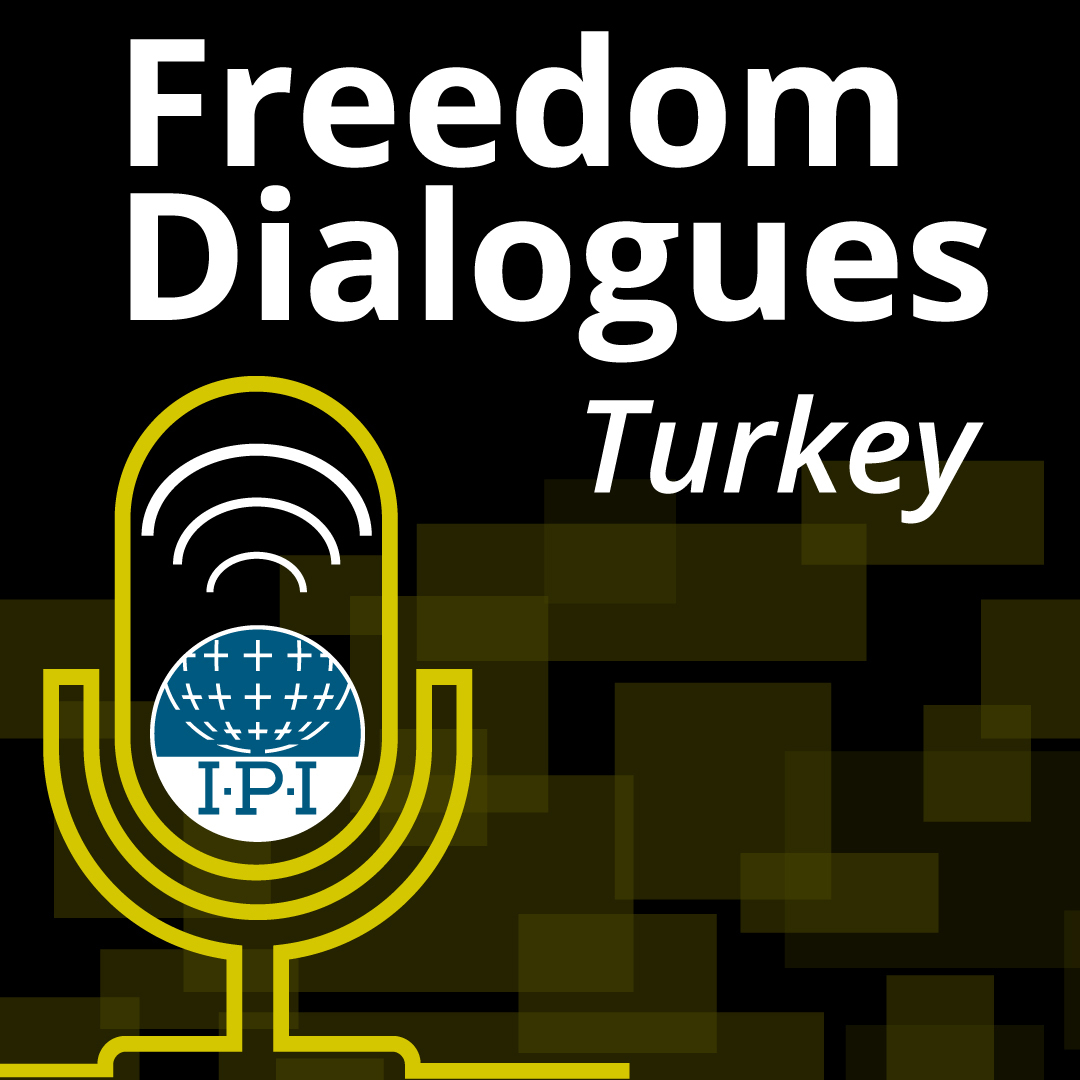 Host: Cansu Çamlıbel | Guest: Agnès Callamard
In this seventh episode, host Cansu Çamlıbel and her guest Agnès Callamard, United Nations special rapporteur on extrajudicial executions, discussed the case of Saudi journalist Jamal Khashoggi, who was brutally murdered two years ago at the Saudi Consulate in Istanbul. The murder sparked a massive international outcry even as justice remains out of reach.
In this episode, Callamard explained her investigation process in detail. She said that responsibility for the killing lay not just with those who carried it out, but with those who organized and ordered it.
Topics covered in the podcast include:
The investigation process into the murder of Jamal Khashoggi
The real perpetrators who gave the order and details of her report
The U.S. involvement in the investigation
The journalistic aspect of the murder of Jamal Khashoggi
The message sent to the international community and authoritarian regimes